Unique, Innovative, Futuristic, Automated and Green.
Our five foundation pillars for bigger growth in the future.
Learn more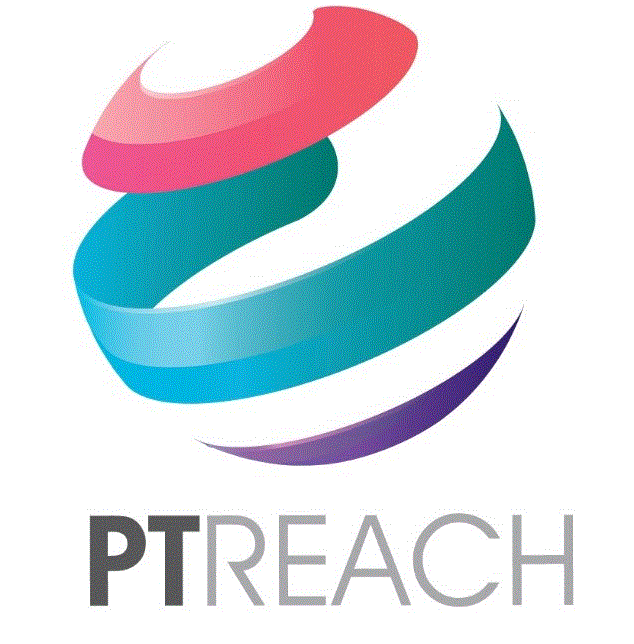 PT REACH INTERNATIONAL (M) SDN BHD ( 1164038-X )
GST NO : 001640165376
" Reach For The Future "
To be a Premier Company that is well known for its Exclusive and Innovative Security Products & Defense Strategy Solutions in both physical and cyber security specialized for utility industry in ASIA.
PT Reach International (M) Sdn Bhd is a young aggressive company that has a good foundation and potential for bigger growth in the future. The company has placed 5 pillars as the foundations and to be a guidance for the company's direction and activities. The vision of the Company will be guided by these 5 policies: Unique, Innovative, Futuristic, Automated and Green. The company activities will focus on the business that is unique in which no other company in Malaysia is doing the same thing. The company has established its own Research & Development team with collaboration with UTHM to strike for innovative products and whatever products sold by the company must be relevant for the futuristic used by the society. Moreover, the Company is also focusing on product that is categorized as green and user friendly to the Mother Nature.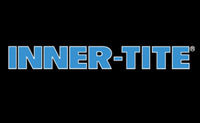 INNER-TITE has long been recognized as the leading supplier of meter locking devices, meter seals and a host of mechanical accessories used by profit-driven utility companies.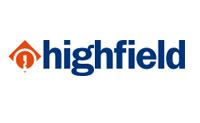 Our complete line of locking devices and hardware meet our customers' growing need for security, safety and maximum protection against meter tampering and theft of service.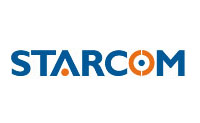 A complete solutions for real-time GPS fleet management and vehicle security applications, personal tracking, merchandise tracking, containers tracking and management.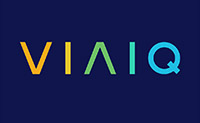 FleetHolder is a full-featured software-based Mobile Workforce and Fleet Management platform that allows you to easily manage your mobile workers and all moving assets.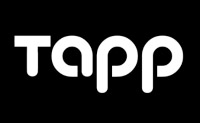 State-of-the-art capacitive fingerprint sensor allows unlocking in under 0.8 seconds. Stores up to 500 fingerprints for multiple users. Tapplock one is crafted for the practical daily usage.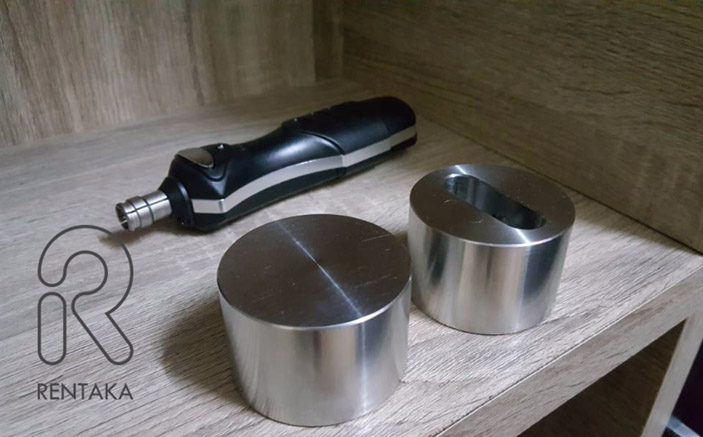 With our R&D Team working closely with University Tun Hussien Onn (UTHM) , we are very confident to develop our own products lines and prototypes. For example, we have RENTAKA Locking System that has been designed and manufacturered by us and currently has been used by our client in securing their assets especially involving doors such as warehouse and substation doors.
PT Reach International is able to be flexible for our clients in providing the solutions just because we do have our dedicated R&D Team that collaborate with professors and personnel sfrom UTHM. The future production of our own products will be focusing on security products and solutions for utility and commercial as well as retail market.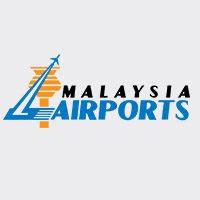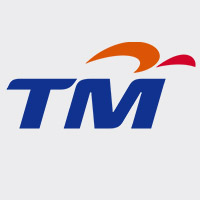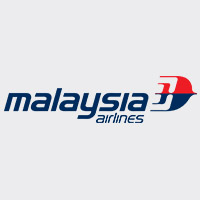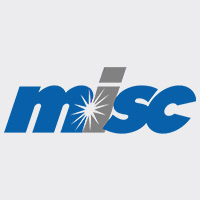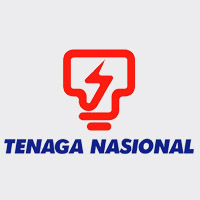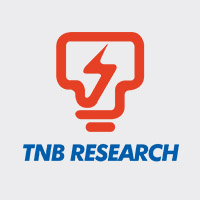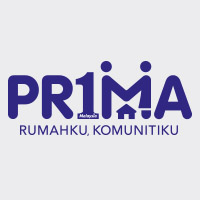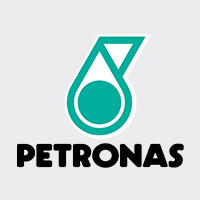 Technology
PT Reach International (M) Sdn Bhd is focusing on the changes in latest technology available to ensure the company is always relevant and stay ahead. Among the technology that the company plan in exporing are Artificial Inteligence, Internet of Things (IOT), Data Analytic and also Blockchain. We are among the first company in Malaysia accepting payment via Bitcoin and Alipay for the product selling on our online website and store. The company is commited to expand the payment method via other innovative method in the future and will keep exploring other relevant technology in its operations.
Contact Us
PT REACH INTERNATIONAL (M) SDN BHD (1164038-X)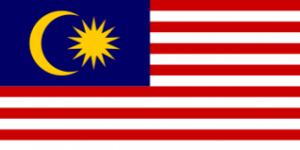 Malaysia Head Office & Training Center
PA-S-05(1), Pearl Avenue, Jalan Pasir Emas, Sg. Chua,  43000 Kajang Selangor Darul Ehsan, Malaysia
Tel: +603 87333417  Fax : +603 87333417  Email : iinfo@ptreachinternational.com
Business Hours : Monday to Friday 9.00 am to 5.00 pm
Branch
No 41-1 Jalan Cocodrive 2, Taman Bandar Senawang, 70450 Seremban, Negeri Sembilan, Malaysia
Tel : +606 671 6308 Fax : +606 671 7100
PT REACH INTERNATIONAL INDONESIA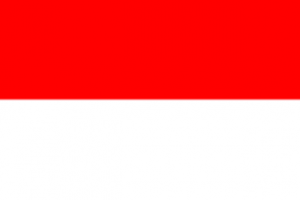 Indonesia Head Office
JL RS Fatmawati, No 4M Chilandak Barat, Jakarta Selatan, 12430, Jakarta Indonesia.

Tel:  +62 21 2297 6062 :  Email : info@ptreachindonesia.com
Business Hours : Monday to Friday 9.00 am to 5.00 pm
PT REACH INTERNATIONAL CORPORATION (EIN No : 384068841)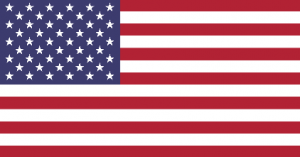 United States Office
16192 Coastal Hwy, Lewes, Delaware, 19958 USA

Tel: Nil : Email : info@ptreachcooparation.com