UTILITY COMPANY DEFENSE STRATEGY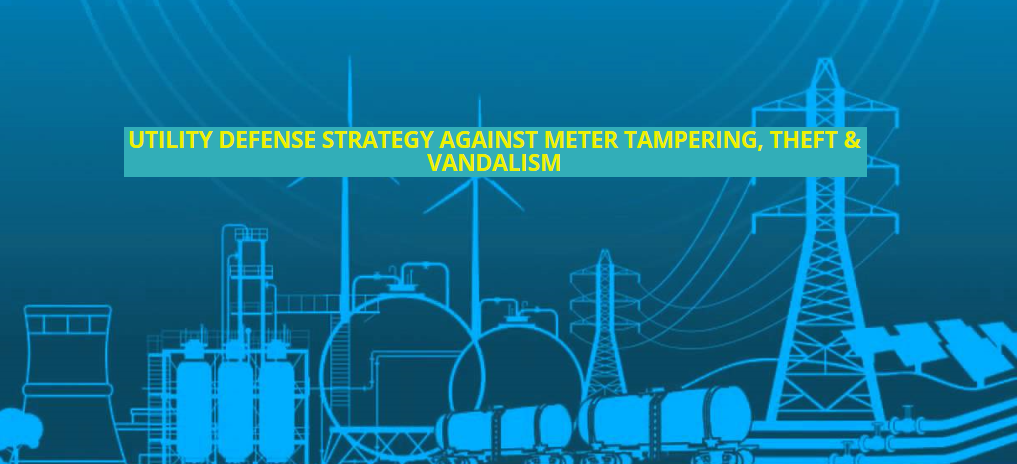 PT Reach International is looking forward to share our recomended defense strategy to utility companies or other commercial industries in Malaysia and in fact in South East Asia region. It is  formulated based on our experience benchmarking against utility practises in United State and other countries. Our formula is derived based on our clients organisation structure and the strategy can be formulated by us because we have unique, innovative and effective security products and solutions. To derive the holistic and effective defense strategy, is very important for utility company so that utility company can adopt various solutions to different types of risk level and scenarios. It also will help utility company to manage the cost effectively and to come out with the best and effective  solutions that give high value of return on you security investment.
Please contact us to know more about our formulated defense strategy via emailing to info@ptreachinternational.com or contact our office at 03-87333417.
PLEASE SEE THE OVERVIEW OF OUR FORMULATED DEFENSE STRATEGY FOR UTILITY COMPANY BELOW BASED ON OUR UNIQUE , INNOVATIVE & EFFECTIVE PRODUCTS AND SOLUTIONS. CONTACT US FOR MORE DETAILS!!!