PT REACH INTERNASIONAL INDONESIA
Reach For The Global Society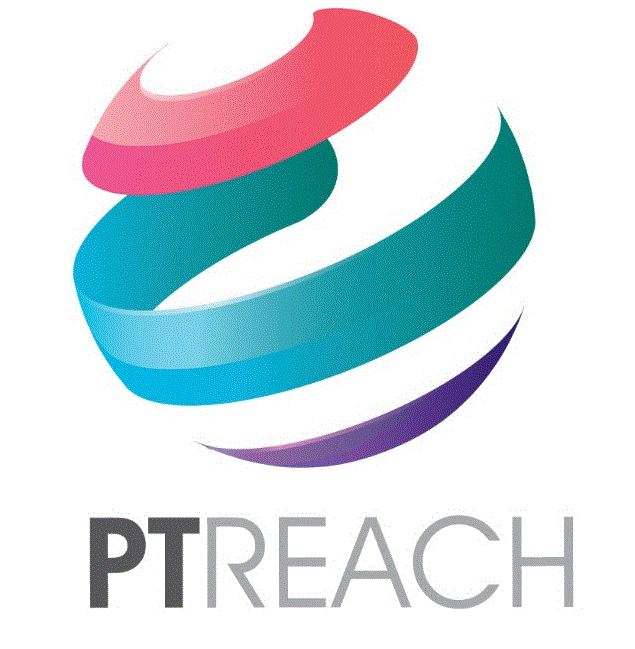 PT REACH INTERNATIONAL INDONESIA 
(20170728112500649926)
PT Reach International Indonesia  is one of PT Reach International (M) Sdn Bhd subsidaries and partners in Indonesia. PT Reach Internasional Indonesia  is focusing on replicating the business activities that have been implemented in Malaysia to our neighboring country , Indonesia. With the big market opportunity, the holding companies PT Reach International (M) Sdn Bhd is expanding the business activities to Indonesia through PT Reach Internasional Indonesia and the management belief that many products will be suitable to be introduced in Indonesia market similar to Malaysia.
PT REACH INTERNATIONAL INDONESIA
Head Office
JL RS Fatmawati, No 4M Chilandak Barat, Jakarta Selatan, 12430, Jakarta Indonesia.
Tel:  +62 21 2297 6062    Email : info@ptreachindonesia.com